Techlink
At the core of all of our relationships with financial planners is Techlink, our on-line knowledge management system. Techlink provides you with a comprehensive (and searchable) library of information, daily bulletins on developments of relevance to the industry, multimedia learning and professional development tools. Techlink will also be your 'gateway' for accessing consultancy through our 'ASK' service and access to the 'ASK' archive.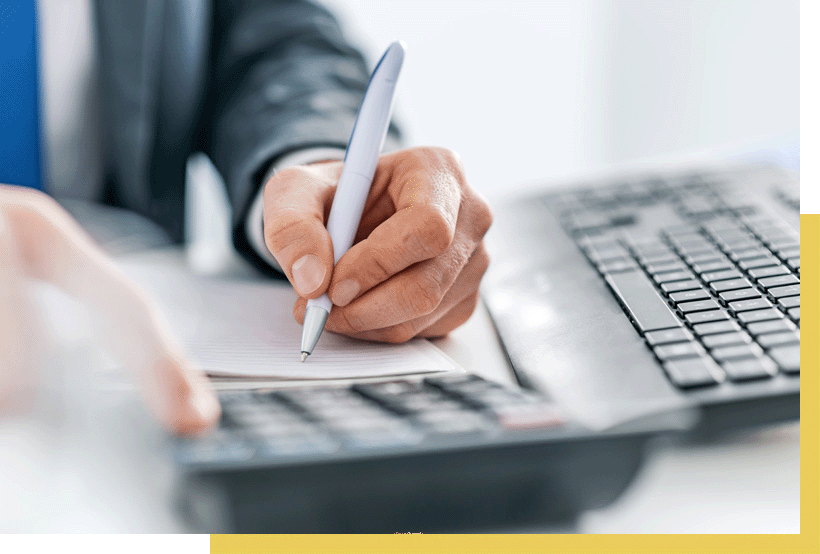 Bulletins
Bulletins are produced each day giving a complete analysis of relevant developments in tax, trusts, pensions and other financial planning-related subjects. Bulletins include a commentary on how these developments will affect you, your clients, or the financial services sector, and how this information may help you within your business. "From the Papers", a daily bulletin, also gives you direct links to relevant articles from the broadsheet newspapers of that day (and over the weekend) so that you can be assured of knowing the subjects your clients may also be reading about.
Library Documents
A constantly updated comprehensive library of personal and corporate tax, trusts, pensions and other financial planning information and insight covering the fundamentals through to advanced planning. Each subject area is broken down into manageable topics - each topic covering a separate area of the subject. Links within the topics will take you to other relevant areas within Techlink, as well as linking directly to any source material we think you may find useful.
Need to Know
With a continually expanding list of topics the Need to Know service gives you executive summaries of subjects of high importance and potential complexity - most of which will be covered in greater depth within the main library and bulletins. These are compact topics targeted at those areas with current strong consumer interest, giving you the reason why you need to know the information and what you need to know.
Techlink
Contact Us
0207 4051600
Email Us
Technical Connection Ltd, Floors 1-3, 116 Brompton Road, Knightsbridge, London, SW3 1JJ, UK
© Technical Connection Ltd. All Rights Reserved.
Privacy Policy