Professional Development
We are experienced in the design and delivery of applied professional development programmes...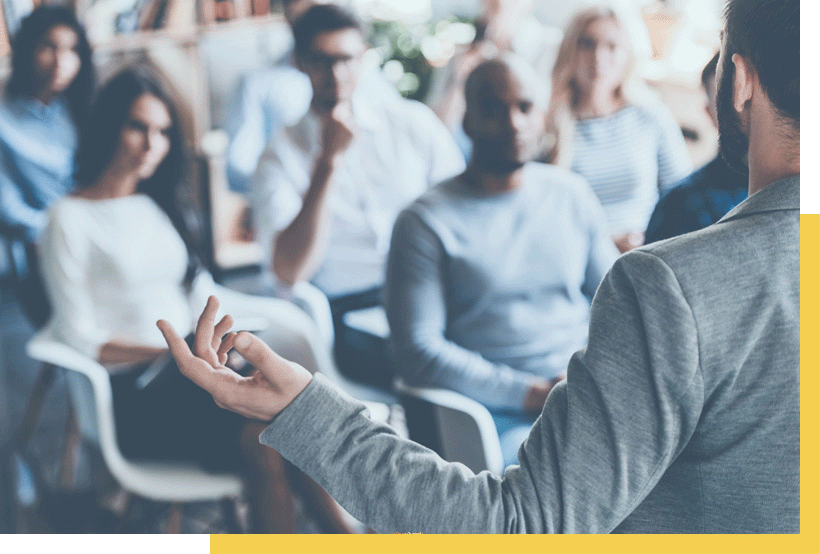 1. Careful assessment of the development need for
entire groups
specialist groups
individuals
with particular emphasis on the support of the delivery of an advice-based service proposition.
2. Development of content for specialist learning programmes delivered
remotely (distance learning)
or
3. Bespoke CPD programmes.
4. Constant update/communication generators - constant professionalisation for financial planners.
5. Chronologically driven activity modules e.g. pre tax year end, pre/post-Budget, corporate year end, self assessment dates etc.
6. Modules designed to match your business plans founded on (where appropriate) your products/business activity calendar.
7. Multiple choice testing systems, single answer or case study
8. Face to face special "application" workshops.
Our professional development programmes can be business focused to support better client and vulnerable client outcomes.
Services
Contact Us
0207 4051600
Email Us
Technical Connection Ltd, Floors 1-3, 116 Brompton Road, Knightsbridge, London, SW3 1JJ, UK
© Technical Connection Ltd. All Rights Reserved.
Privacy Policy