Product Providers
Our objective is to provide your company and its representatives with a comprehensive and independent tax, legal, product development, training and business development service that, based on a continuing understanding of your business, will significantly add value to your existing resources and, as a result, enable you to better and more economically achieve your tactical and strategic objectives.
---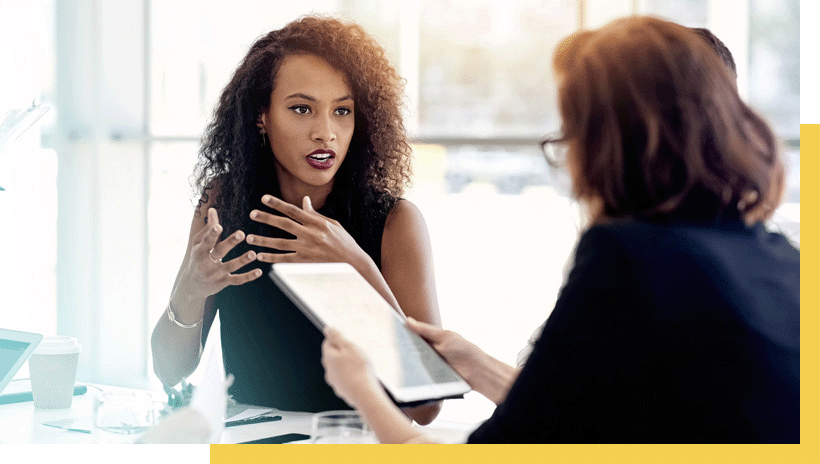 Consultancy
Experience has shown that consultancy arrangements are most fruitful if they are based on a continuing understanding of your business. Consequently we strongly suggest that our formal relationship is founded on regular (at least quarterly) agenda-led meetings. This ensures that you are constantly appraised of relevant developments in the market, products, tax and law, and we are always aware of your current business objectives so as to be able to focus clearly on what is relevant to you.
Product and proposition development
Being acutely aware of the realities of financial life (importantly assisted through our day to day and strategic support of our clients) and based on our continuing understanding of your business, distribution channels and product range, we will seek to develop need driven products and propositions.
Trusts
As well as drafting your own trusts supported by key features, completion, technical and marketing guides we are able to offer a rationalisation of your trust forms, all as part of our Trust Audit. We believe that your draft forms (trusts, agreements etc.) should all be audited on a regular basis to ensure that they always reflect best practice.
Interest Generation
Despite our deep commitment to providing an unrivalled standard of technical excellence we also recognise the critical importance of generating in the client, or potential client, a desire to take action, or even just to have a meeting to 'find out more'. That is why we are continually developing ways for your team to inspire this interest in buyers and, where relevant, independent financial planners.
Services
Contact Us
0207 4051600
Email Us
Technical Connection Ltd, Floors 1-3, 116 Brompton Road, Knightsbridge, London, SW3 1JJ, UK
© Technical Connection Ltd. All Rights Reserved.
Privacy Policy