Financial Planners
Our objective is to provide you with a comprehensive, reliable, creative and applied technical resource that is dedicated to enabling you to significantly add value to the services supporting better client and vulnerable client outcomes .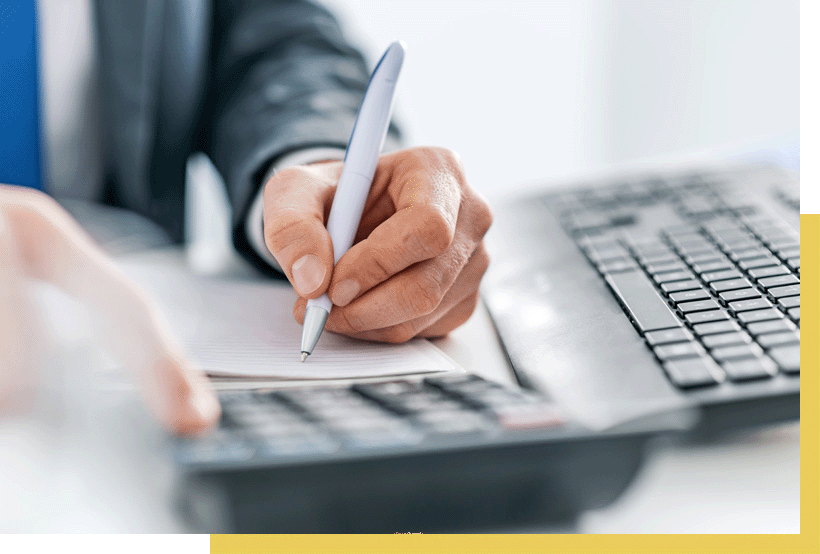 Technical Connection is dedicated to the creative use of information and intelligence that is relevant to the support and development of your business. We are not authorised to do investment business and so concentrate on key tax and legal issues as part of the financial planning process including cash flow planning. We can thus work in complete harmony with you to ensure that your clients get the optimum advice possible.
The range of services available from Technical Connection and its associated businesses are constantly reviewed, monitored and, where necessary, reinvented or supplemented. Our turnkey Techlink solution enables you to plug in without delay on a free trial basis. Use the Contact Us page to find out how we can help you.
Services
Contact Us
0207 4051600
Email Us
Technical Connection Ltd, Floors 1-3, 116 Brompton Road, Knightsbridge, London, SW3 1JJ, UK
© Technical Connection Ltd. All Rights Reserved.
Privacy Policy